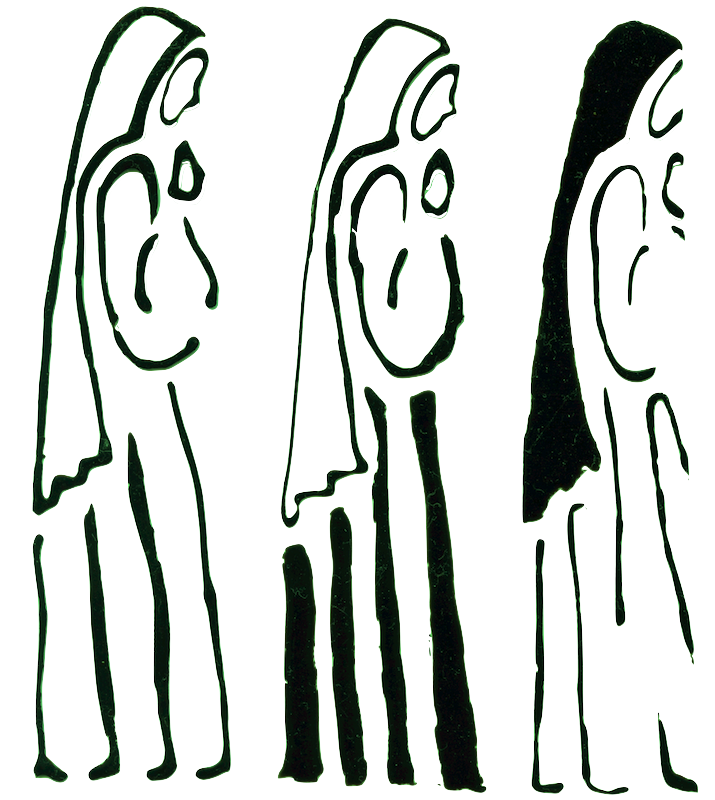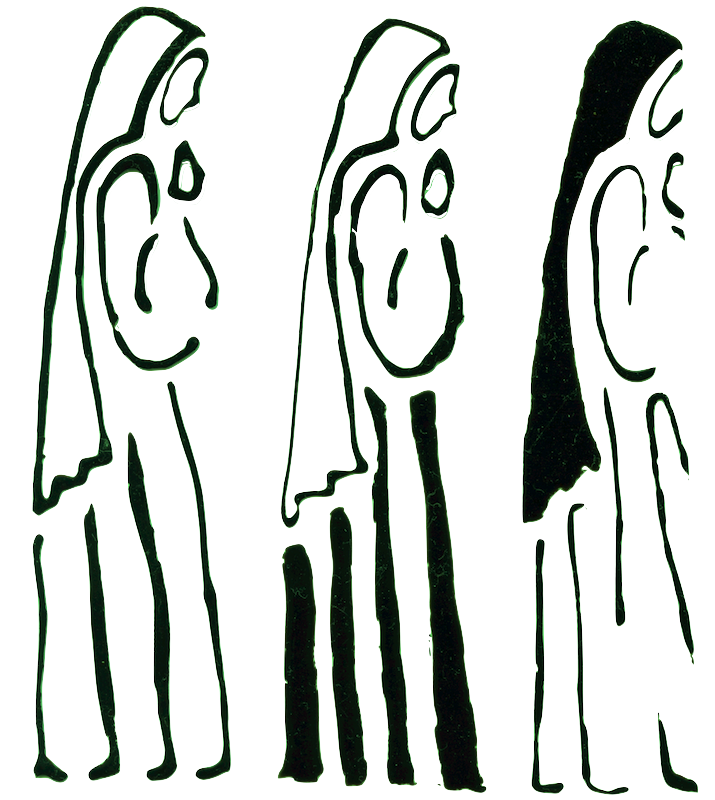 Yardenit Pilgrims
Music Labs sessies 10-06-2017
De Yardenit Pilgrims zijn:

Andry - ac. guitar
Djan - drums, vocals, el. guitar, opnames
Lucie - fretless bass, foto's
Nita, Ria, Agus - vocals
Ranap - support


Opgenomen met een Zoom H2 recorder.
Locatie: Music Labs Den Haag.
We don't own the rights of these songs, except for:
Salvation Is For All, written by Carmen and Djan.
If there is no controller visible, or the play time remains zero (Firefox),
please right click on the song title and choose open in new window.
Click on a song title and the rest will play sequentially.
©20170620, Djan